FTLOY Launches Dye workshops... yep you too can get your dye on!
With the successful opening of the showroom at the FTLOY studio,I am now launching FTLOY dye workshops here at the studio in Glasgow.
Dyeing yarn is fast becoming a very popular hobby so I've decided to share the tips and tricks I've learned over the last 7 years with you lovely lot! Each workshop will teach you the basics of yarn dyeing, you will be supplied with all the materials you need to create a stunning skein of yarn (100g) which you will be able to take home and turn into a true one of a kind masterpiece!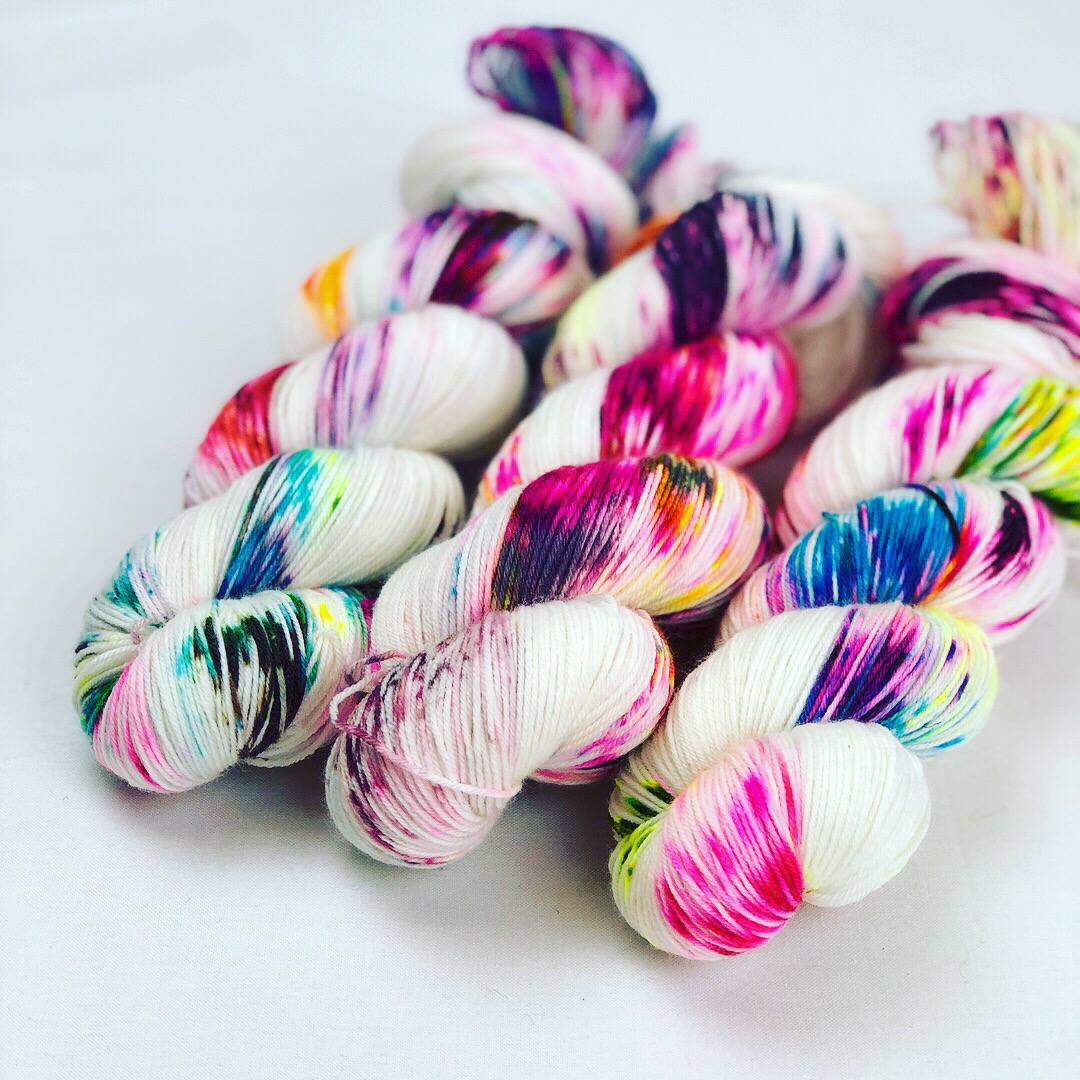 First workshop is to be held at the studio in Glasgow Saturday 12th January 1-3pm Tickets go on Sale here: https://fortheloveofyarn.co.uk/dye-you-own-yarn-wo...
Cost: £55 per person all material supplied. Refreshments and cake will also be of provided of course.